Our History
How We Started Business
2011
We started business industry
There are many variations of challenging marketing business available. The majority have suffered alteration in some of form by injected a marketing business company. This company specialist and service are awesome.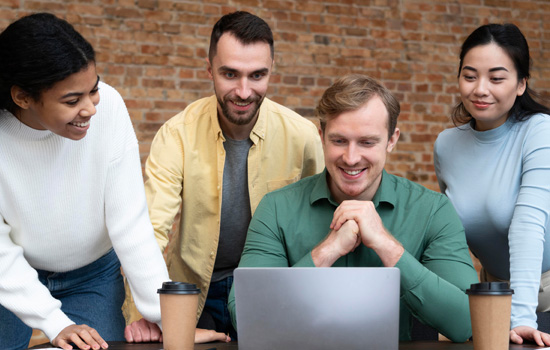 2012
Electronic Sports League - ESL Partnership
https://play.eslgaming.com/archive/esl-europe/pl/news/181627/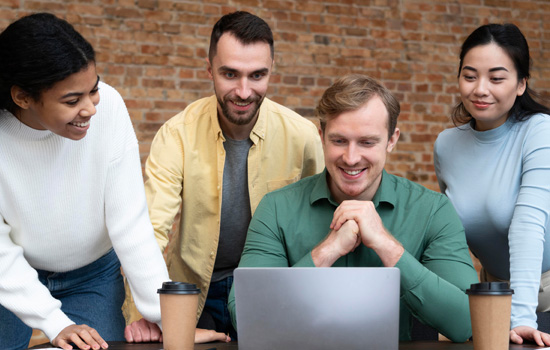 2013
Jarock.pl - Partnership
We started Partnership with most popular Streamers, Youtubers, Broadcaster and Companies in Gaming Industry.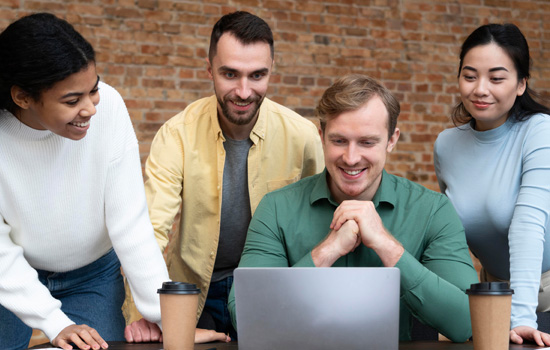 2022
Fresh start and become an Data Center
Great Start in 15.08.2022 as Data Center to make more services for customers and make more possibilities!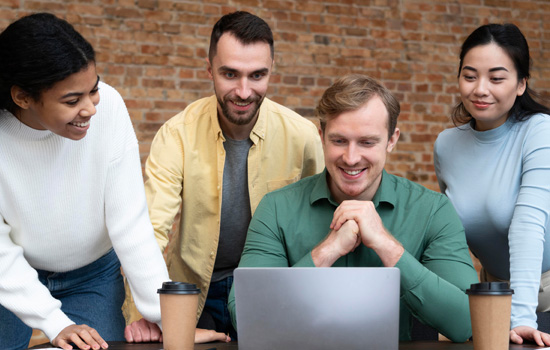 Our History